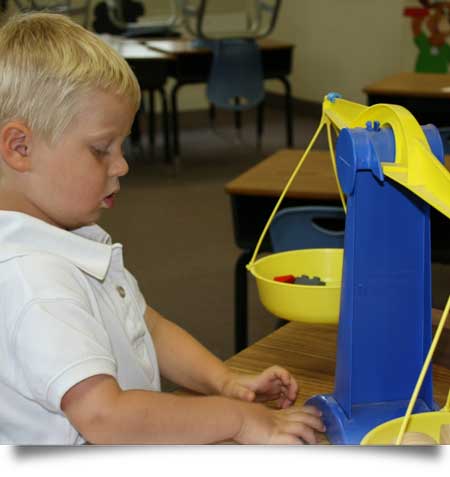 Aurora Preparatory Academy's curriculum is aligned to the Ontario Ministry of Education guidelines, resulting in a student's seamless transition into secondary school.
Our instructor–to–student ratio is purposely kept low to ensure that every student receives the assistance, supervision and direction that he or she needs. We provide a platform for high-achieving learners who require a more challenging curriculum and are capable of completing enriched work in multiple areas of study. We are also able to supplement in-class lessons with additional support for those who may be currently working below grade level.
In each case, we ensure our students meet or surpass curriculum benchmarks set forth by the Ministry. Our goal is to give our graduates the skills and the confidence needed to be successful in the next phase of education and for the rest of their lives.